目指すSDGs
カンボジアの子どもたちにフルーツウォレットを届けるFruits SDGs Stationの取り組みにご賛同ください。
カンボジアの農村部を中心に広がり、貧困が深化しています。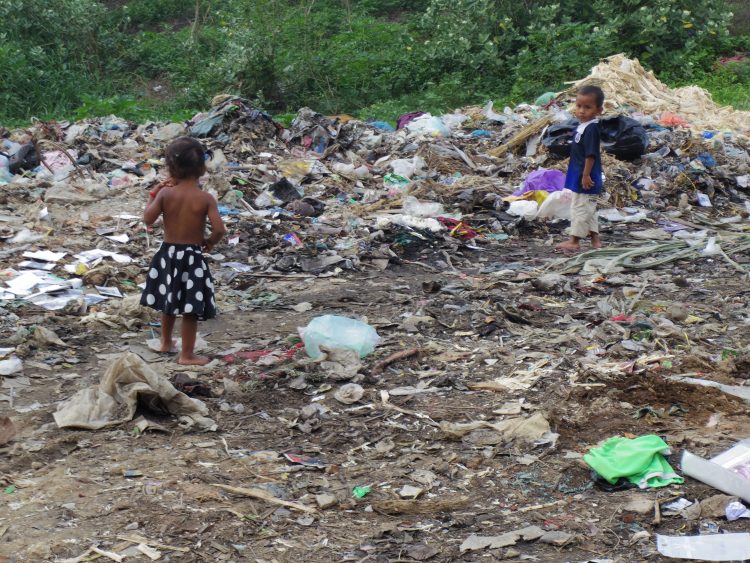 その結果、農業収入の減少、医療費負担の増大、借金の増大が子どもたちに起因しています。
主な問題は、ストリートチルドレン、児童労働、人身売買、子供による窃盗です。
彼らは自分自身と家族の食事のために子供としてお金を稼がなければなりません。
しかし、今のままの生活を続けるのは非常に危険です。
ゴミ捨て場や路上での生活は非常に不衛生で、感染症につながる可能性があります。
また、このような環境が原因で、多くの子どもたちが窃盗、暴力、売春、麻薬などの犯罪に巻き込まれ、危険な日々を送っています。
カンボジアでは貧富の人間格差が大きく、多くの子どもたちとして最低限の生活を送ることができないほどの貧困の連鎖に陥っています。
そんな子どもたちは、犯罪を犯さずに衣食住を十分に確保できる環境を作りたいと考えています。
子どもたちの未来のために、ご協力をお願いいたします。
FRUITSは、カンボジアの子どもたちを直接支援できるよう、今後も活動を広げていきます。
————————————————————————————————————–
The SDGs we aim for
Please support Fruits SDGs Station's efforts to deliver fruit wallets to children in Cambodia.
Poverty is spreading and deepening in Cambodia, especially in rural areas.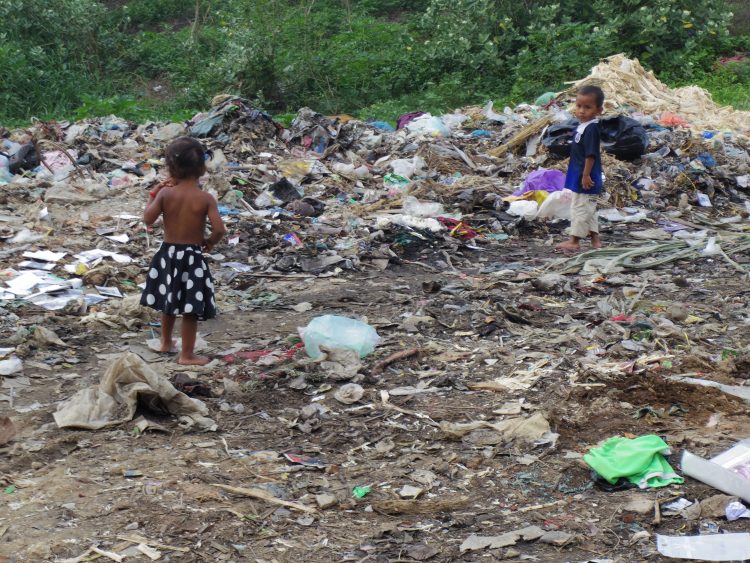 As a result, children are attributed with reduced agricultural income, higher medical bills, and increased debt.
The main problems are street children, child labor, human trafficking, and theft by children.
They must earn money as children to feed themselves and their families.
However, it is very dangerous to continue living as they are.
Living in garbage dumps and on the streets is very unsanitary and can lead to infectious diseases.
This environment also puts many children at risk, as they are involved in crimes such as theft, violence, prostitution, and drugs.
In Cambodia, the human disparity between rich and poor is great, and as many children, they are trapped in a cycle of poverty that prevents them from living a minimum life.
We want to create an environment where such children can have enough food, clothing, and shelter without committing crimes.
We ask for your cooperation in helping to ensure the children's future.
FRUITS will continue to expand its activities to directly support children in Cambodia.