The SDGs we aim to achieve
Please support Fruits SDGs Station's efforts to deliver fruit wallets to children in Cambodia.
In Cambodia, poverty is spreading and becoming more serious, especially in rural areas.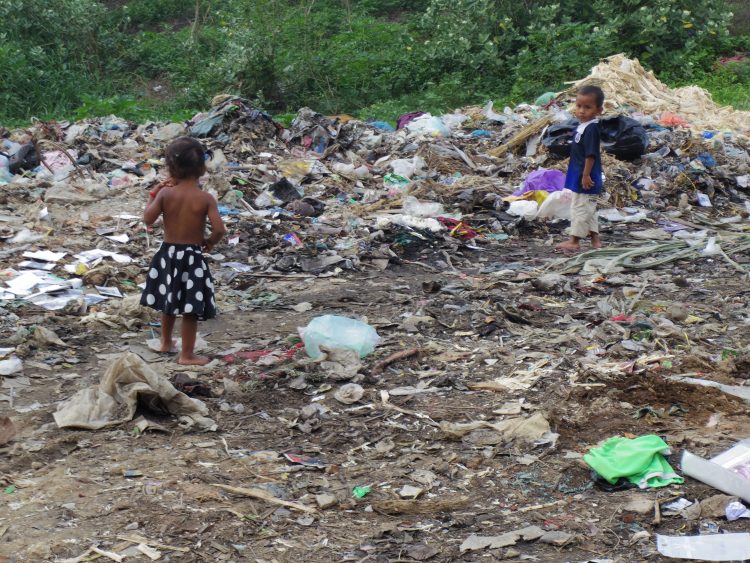 As a result, children are forced to face reduced agricultural income, higher medical costs, and increased debt.
The main problems are street children, child labor, human trafficking, and theft by children.
They must earn money as children to support themselves and their families.
However, it is very dangerous for them to continue their lives as they are.
Living in garbage dumps and on the streets is very unsanitary and can lead to infectious diseases.
In this environment, many children are also at risk of theft, violence, prostitution, drugs, and other crimes.
In Cambodia, there is a large disparity between rich and poor, and many children are trapped in a cycle of poverty that prevents them from living a minimum standard of living.
We would like to create an environment where such children can secure enough food, clothing, and shelter without committing crimes.
We appreciate your cooperation for the future of our children.
FRUITSは今後もカンボジアの子どもたちを直接支援する活動を展開していきます。