The SDGs we aim to achieve
Teenage girls in Afghanistan are locked out of school and unable to study because of the Taliban occupation of the country.
In order to save as many girls as possible who feel deprived of their future because they cannot study even if they want to, we need to create an environment where they can learn freely.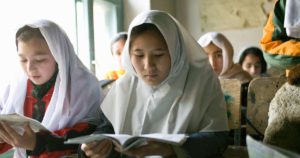 Every child has the right to attend school and learn freely.
This is the surest way to lead this country towards the peace and prosperity that the Afghan people should enjoy.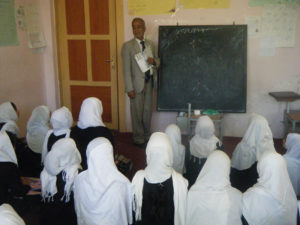 We at Fruit want to create an environment where as many children as possible can learn and protect the smiles of the next generation.
We appreciate your warm support.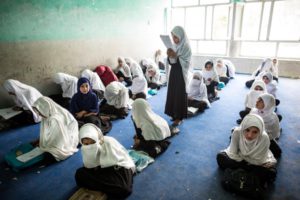 FRUITS will continue to develop activities to directly support the children of Afghanistan.