SDGs to be solved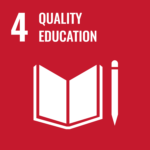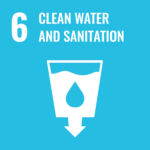 Help Mali's Children Get Fruit Wallets
Mali is a West African country that raises questions about educational disparities among its children.
In addition, the roads are still unpaved dirt, so when it rains, large puddles form. In such an environment, places where children can play are flooded.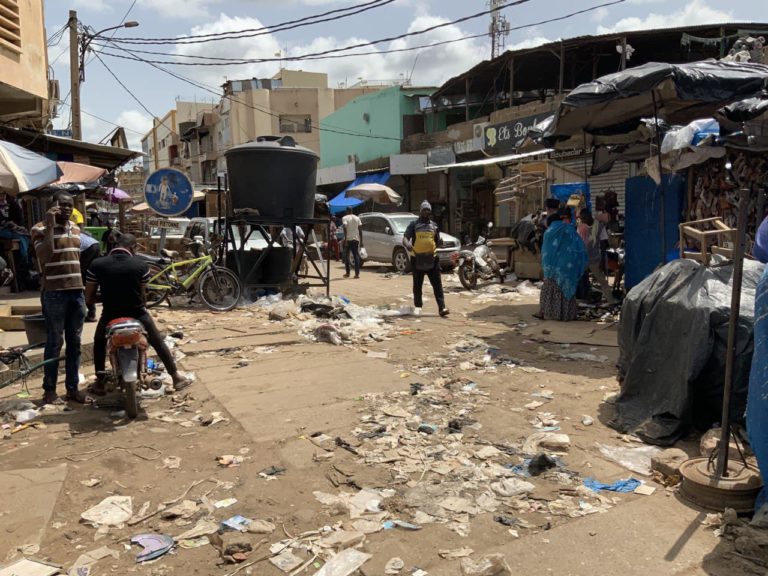 We will expand the activities of the SDGs stations from our base in Bamako, Mali.
We aim to create equal educational opportunities for children and a safe environment for them to play sports.
Most importantly, we will deliver fruit wallets to children and their families who do not have bank accounts and support their financial independence.
We appreciate your warm support.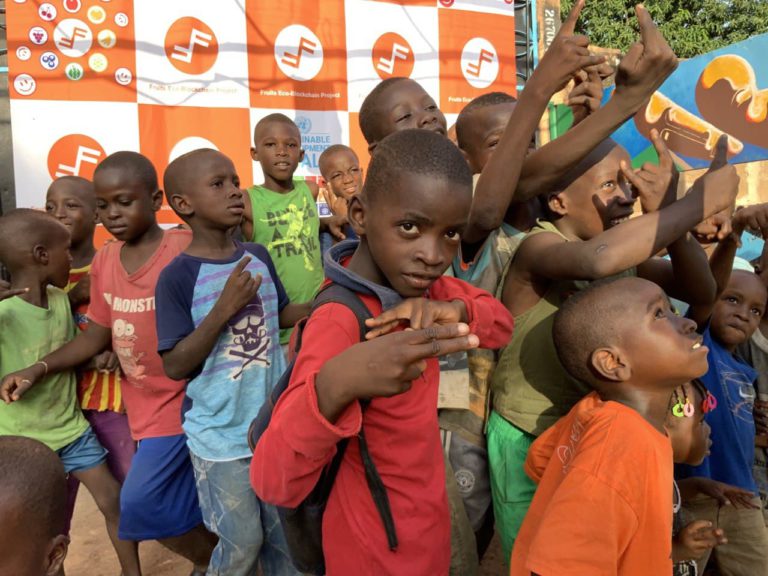 FRUITS will continue to expand its activities to directly support children in Mali.