The SDGs we aim to achieve
Support Fruits SDGs Station's efforts to bring fruit purses to children in Ghana.
Many children in Ghana are forced to rely on ponds, rivers, dirty wells, and other undrinkable water sources.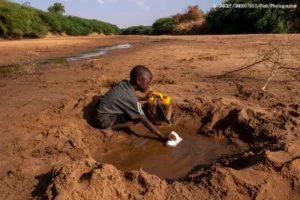 When they finally do find a water source, the water is often a dangerous mixture of mud, bacteria, animal feces, and urine .
When weakly resistant children drink this water without purification, they quickly develop diarrhea.
It is estimated that diarrhea, primarily caused by dirty water, kills 300,000 babies a year worldwide, or more than 800 babies per day.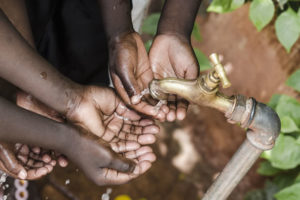 Limited amounts of water make it difficult for people to keep their bodies and living conditions clean, making them more susceptible to pneumonia and other diseases.
Specifically, in crowded environments such as flooded sewers and refugee camps, adequate amounts of clean water, hygiene kits, and knowledge about disease prevention are not fully available.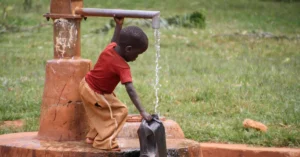 Let's work towards a future where they will have access to safe drinking water and water borne diseases will be eradicated.
To do this, we need your help.
FRUITS will continue to expand its efforts to directly support children in Ghana.